originally published at sunrisewindows.com
When you are considering a home remodeling project, one important aspect to consider is durability. When you replace your windows, for instance, how long will it take before you need to replace them again? This will be key for you to have an accurate understanding of the value of your project.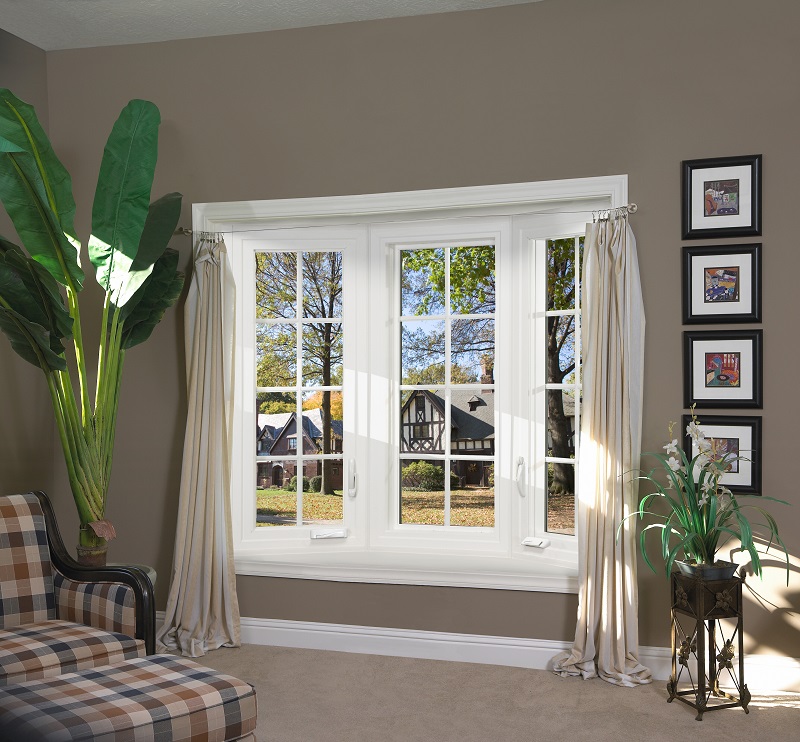 Materials Matter
A part of your window's durability over time will be determined by what material the frame is made of. Popular choices include aluminum, solid wood, and vinyl.
Here are the advantages and disadvantages of each:
Aluminum is a strong structural material, allowing aluminum windows to last a very long time. Unfortunately, aluminum is among the worst performers for insulation. This increases the cost of the window over time, due to increased energy costs. The window itself can last 30-40 years before requiring replacement.
Wood is a traditional choice for window frames, as many homeowners love the classic look. Your average wooden window lasts 10-20 years, if you keep up on maintenance. That maintenance can be grueling, though, and if you fall behind your windows may warp and require early replacement.
Vinyl is an outstanding material for building windows, being both efficient and durable. It can be manufactured to match practically any color trim, or even made to look like natural wood grain. Vinyl is almost completely maintenance free, which our customers love, since maintenance is a headache when the windows are high or out of reach.                                                                                                                                                                                                                                                           
Quality Matters                                                                                                                                                                                                                                                                                                                                                                  
The material your window is made of determines a portion of its reliability over time. The build-quality determines the remainder of your window's durability and longevity.
Here are a few characteristics to compare to select a long-lasting replacement window:
U-factor. This is a measure of your window's thermal efficiency. Remember, lower is better. The lower your U-factor, the better built your windows are, and that will help keep your utility bills down!
Warranty. Durability can be hard to measure. One great way to compare is by looking at the warranty. For instance, we install Sunrise Windows, and their lifetime warranty is a clear statement of confidence in the product. If your window warps in 50 years or beyond, you don't have to worry about it.
Armed with this information, you should have a clear idea of how long your new replacement windows will last, based on their material, workmanship, and warranty. It's easy to work backward from when your house was built to determine when your windows need to be replaced. Once you know that, you have everything you need to make a great and economical addition to your home.