originally published at sunrisewindows.com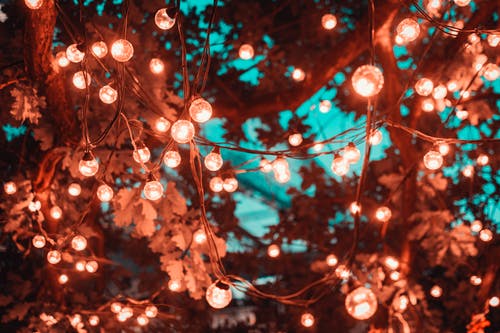 Gather 'round. While a fire pit may be unnecessary on hot summer nights, it's ideal for chasing away the chill on an autumn evening. Whether you choose to install a permanent built-in stone or brick pit on your patio or opt for a portable metal version, a fire pit is sure to be the focal point of your fall gatherings. Fire pit bonus: S'mores!
Stay toasty. A heat source is essential for fall outdoor entertaining, and patio heaters can be a practical alternative to a fire pit. A portable patio heater is a small heater that is usually powered by electricity. Many homeowners choose tabletop heaters, and there is also the option of free-standing heaters if you will be entertaining larger groups.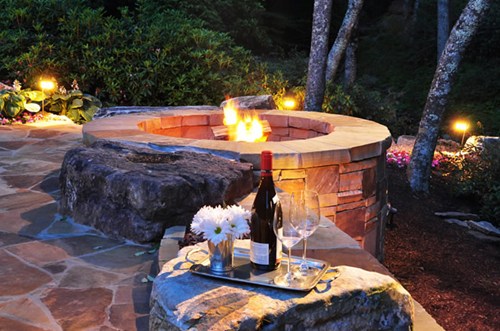 Light it up. While ample lighting isn't a big concern in summer, it is essential for fall entertaining as daylight hours grow progressively shorter. Get creative with string lights overhead and around windows and sliding glass patio doors, and pathway lighting along sidewalks and walkways. Lanterns or candles placed on tables will ensure your guests feel safe and warm while contributing to the overall ambiance.
Get cozy. Replace brightly colored summer furnishings with patio cushions in deep reds, golds, oranges and browns to create an ambiance that is warm and welcoming and fits with the season. On chilly evenings, a selection of blankets and pillows in warm fabrics will keep the late-night chats going.
Find shelter overhead. Protect your outdoor gathering spaces with an awning or covered pergola to keep colorful foliage from inconveniently falling on your chairs, tables and guests.