originally published at clarkhalldoors.com
Explore the new world of wrought iron doors. From our smooth-to-the-touch finish to our exclusive design elements, the signature craftsmanship that defines Clark Hall Doors will help you achieve your entry door style whether contemporary, transitional, traditional or old world iron doors. Become inspired, informed and discover the beauty and security of custom and decorative wrought iron doors. 
Distinction
The front entryway sets the tone for the entire house and getting it exactly right could mean the difference between a lovely home and a masterpiece. Clark Hall's fully custom entryways and engineering represent distinction and excellence beyond what can be found anywhere on the market today.  
In addition to beauty, iron entryways take security to the next level. Clark Hall doors are certified to meet some of the strictesthurricane wind ratings and Florida building codes. From our 14-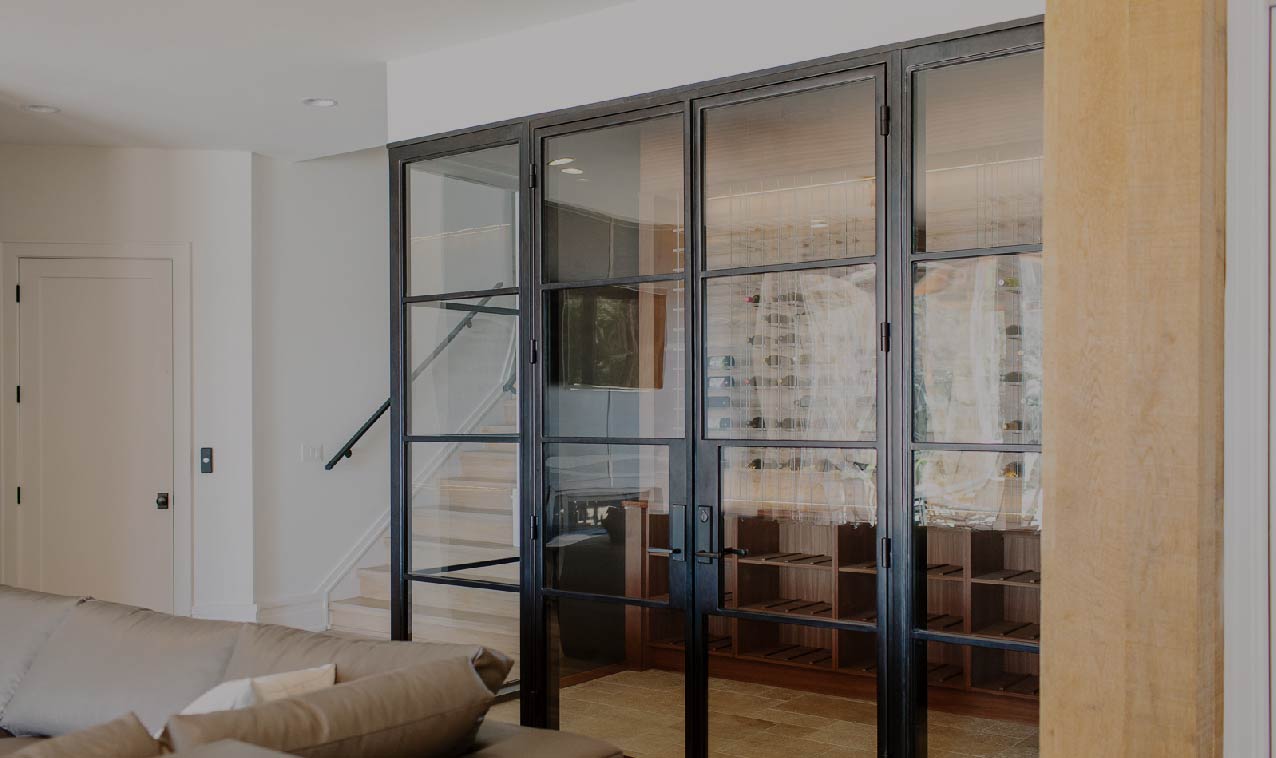 gauge steel door panels, to the steel barrel hinges, down to each weld; Clark Hall doors are built with integrity that brings peace of mind.
Every Clark Hall door is individually made and designed specifically for you. Your door goes through extensive detailing before it is presented to you – including a seven-step automotive grade finishing process – so you are guaranteed a beautiful and durable finished product.
Clark Hall iron doors provide the best entryway system that requires no regular maintenance to preserve their attractiveness or functionality.  Traditionally, wood doors come with a 1-year warranty. If there is no overhang above the door or if the wood door is facing a certain direction, wood doors will not carry a warranty at all.
Clark Hall iron doors come with a 10-year structural warranty and a 5-year warranty on the finish. The only thing that needs to be done is wash them with a non-abrasive soap.
Value
The front door makes a statement about your home.
I
nstalling a custom Clark Hall iron door is one of the best ways to increase the curb appeal and luxuriousness of your home. Reports from different realtor and remodeling magazines show that replacing your front entryway with a custom iron door has one of the highest cost recoup percentages when compared to other home improvement projects
.