originally published at provia.com
New doors, windows, siding and stone increase your home's resale value and boost curb appeal.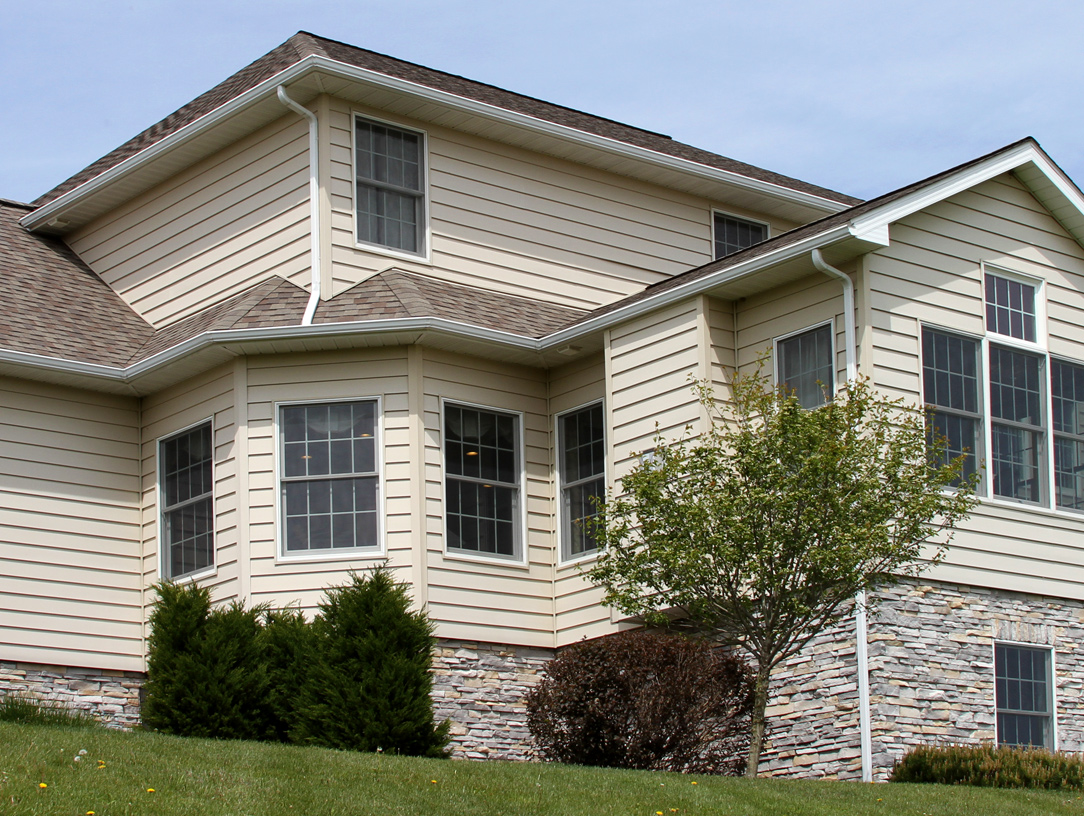 Eventually, just about everyone sells a home.
Whether it's your own property -  after all, the average American family lives in their home for just 12 years - or the home of a loved one, at some point you're going to have to sell your house.  And you're going to want to get the best possible price. 
When that time comes, exterior home improvement projects provide two important advantages that work in your favor: 
     - Good curb appeal attracts more buyers and can help your home sell more quickly.
     - Exterior home improvements can increase your house value by 5-10%
In fact, exterior home improvement projects account for nine of the top 10 best value home upgrades, according to Remodeling Magazine's 2019 Cost vs. Value Report.
Best Value Home Improvements
The report found that "curb appeal" projects generated overall higher returns on investments than interior remodels.  Furthermore, the real estate professionals surveyed for the study gave the highest scores to projects that replaced existing features like:
Manufactured Stone Veneer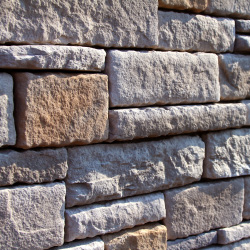 The No. 2 best value project overall and No. 1 in the mid-range home improvement category is installation of manufactured stone veneer, which returns 94.9% of one's investment.  Pairing nicely with vinyl siding, manufactured stone can help achieve any design style and provides a nearly unending array of options for upgrading your home exterior such as:
     -Glamming up an entryway
     - Adding dramatic appeal to your home's facade
     - Highlighting special architectural details
     - Creating a luxurious patio setting
Siding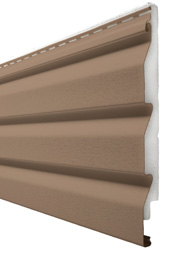 The No.5. overall best value exterior home improvement is siding.  You can expect new vinyl siding to provide about 75.6% return on your investment.  New siding is such a good value because of the technology of vinyl siding has improved tremendously over the past 30 years, enabling ProVia to offer products that last longer, look nicer and provide good weatherability.
Entry Doors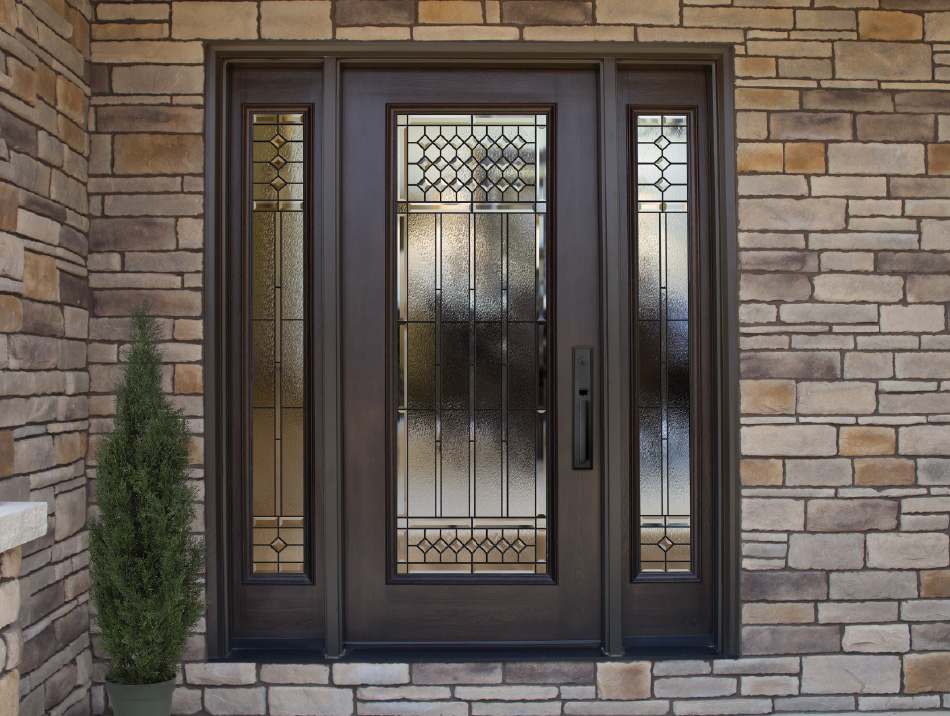 The No. 6 best value project for home improvements is installation of a new steel entry door, for which you will recoup 74.9% of the cost, according to the report.  Adding a grand entrance fiberglass door also scored well with a 71.9% of return on investment.
Vinyl Windows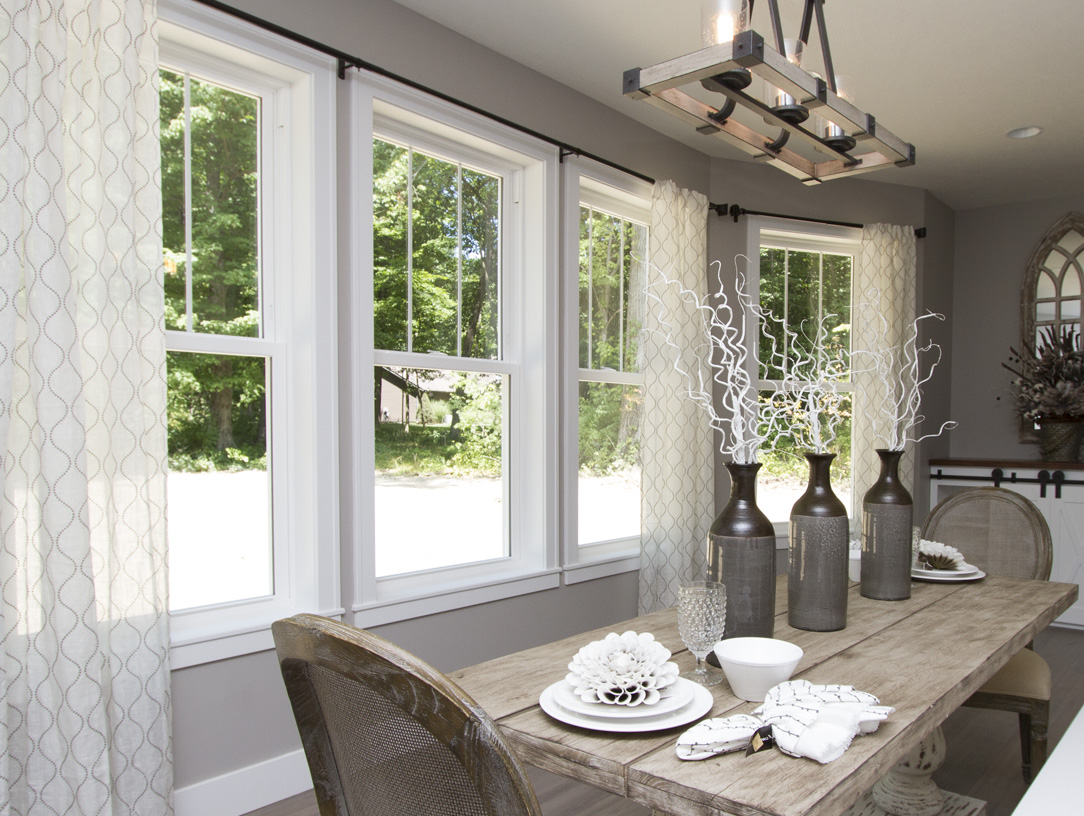 Replacing vinyl windows finished No.7 in overall best value home improvement, with upsacale vinyl windows recoupoing 73.4% of their cost. Looking for curb appeal with a dash of oomph?  Decorative glass is a great option for new windows that will make your home a standout.  New doors and windows also provide increased:
     - Beauty
     - Durability 
     - Security 
     - Energy/Thermal Efficiency
Considering this trend, you may want to take a comprehensive approach to maximizing your home's curb appeal and value -- say by pairing a new entry door with manufactured stone and updated fixtures for an eye-catching effect, or replacing your doors and windows at the same time to create a cohesive exterior appearance for your home.